Shipping the world.
Request a quote
Order Tracking
Freight Quotes
Track
Shipping
since 1970.
ASL Clearing & Forwarding Services was established in 1970 by Mr. Nabil F. Khoury, grounded on the idea that the Lebanese market required a full customs brokerage & service transportation firm to help connect businesses to the world.
About the company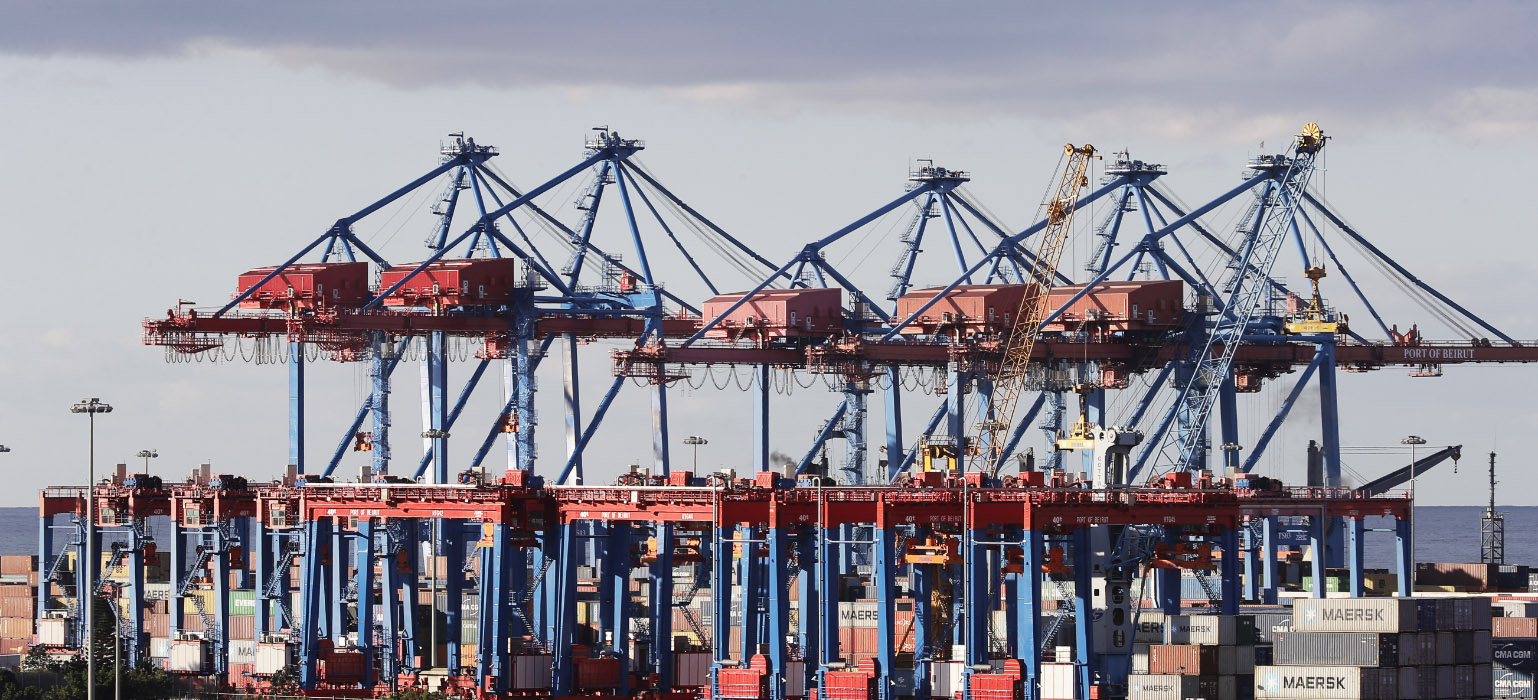 We're a
one-stop-shop.
We're Lebanon's premier customs brokerage service provider, aiming to provide exceptional customer service to small, mid and large size companies across the country.
Explore our services
Why ASL?
We're
connected
worldwide.
Our network of A-class agents and partners
cover the globe for any logistic challenge.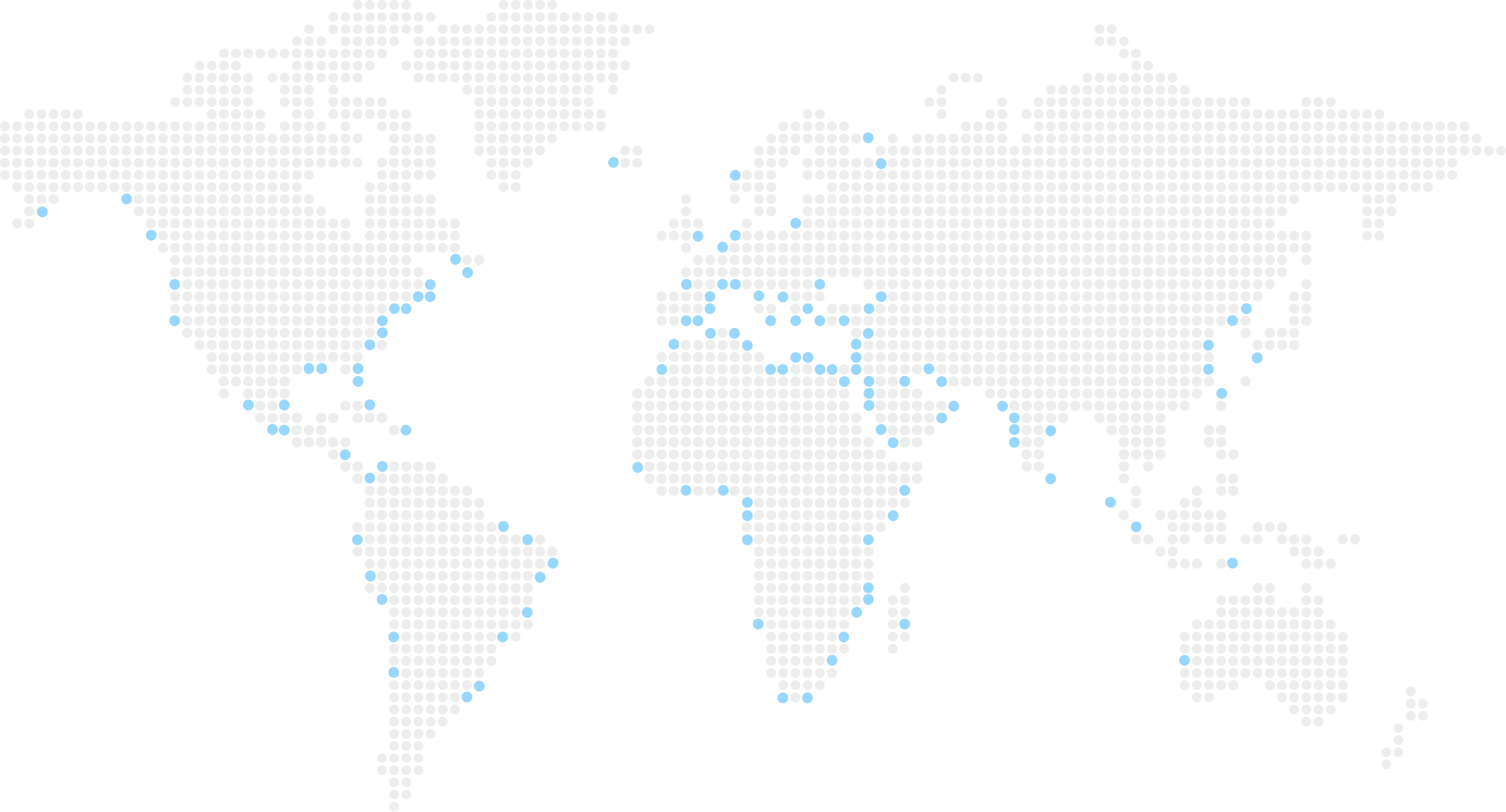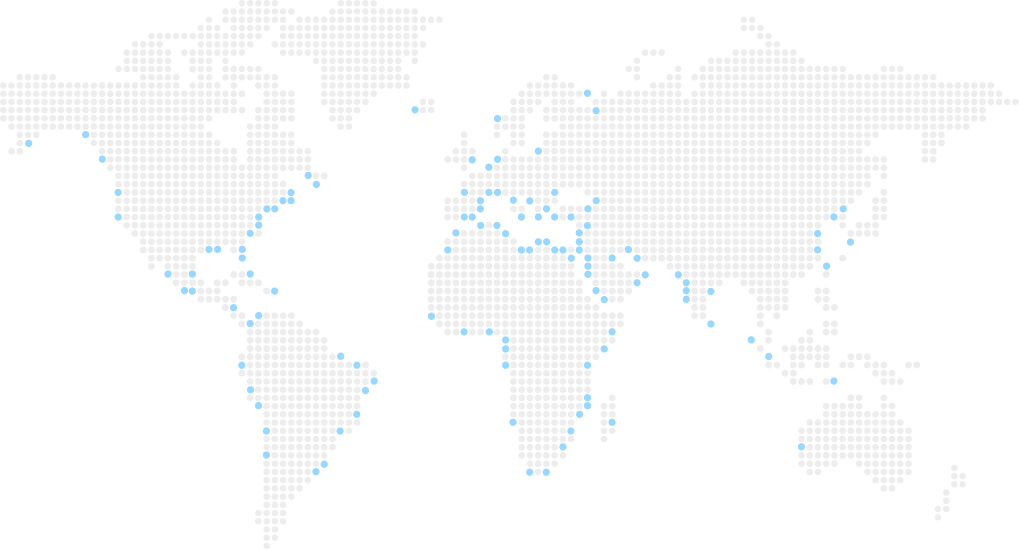 We digitize the logistics industry.
ASL has built a digital client portal and mobile app to keep their clients' businesses at their fingertips. By air, sea or land, track and trace your shipment at the click of a button.
Track your shipment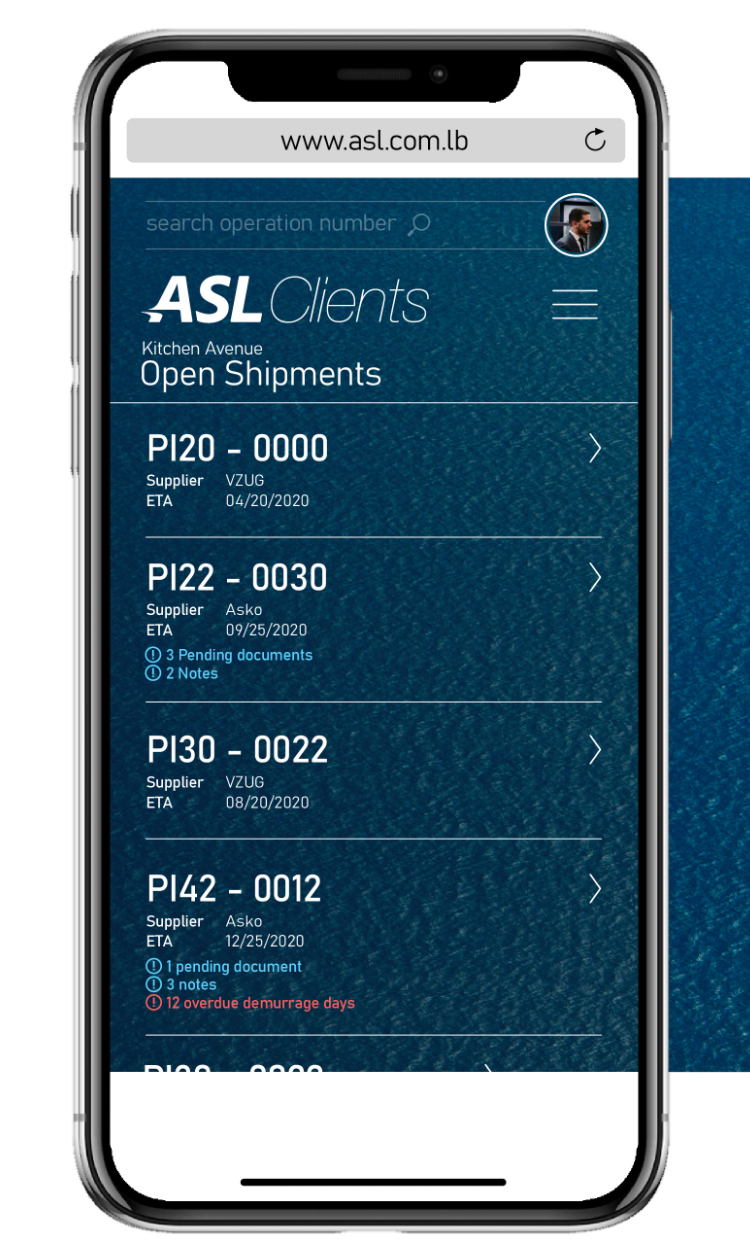 Web & Mobile Apps
Access all your shipments using the ASL login portal - with events and document invoices too.
24/7 Shipment Visibility
Use our tailor built and third party softwares to track shipments live and instantaneously.
Shipment Status Notifications
Have a shipment deadline? Our notification feature allows you to stay up to date with special shipments from departure through clearing & delivery.
Customs Notifications
We promptly send you detailed customs reports showing tax dues paid on every SKU for accurate costings.
Dashboard Reports
View a full history of your freight shipments, alongside financial statements and statistics.
Track your shipment
We operate with 50 years of experience.
With professional drivers and a full range of fleet, ship your personal or business packages in good hands.


Same or next day delivery
Scheduled delivery options
Real-time tracking
Returned items handling
Visit ASL E-Commerce Hub
for these upcoming services
Got questions?
We are constantly improving the quality of our
services and immediacy of our customer support.
1.
How long does it take to clear my shipment out?
General cargo: 2-3 days for port shipments, 1-2 days for airport shipments.
2.
How much does it cost to ship a container?
Revert to our online booking system or send us an email on info@asl.com.lb.
3.
What are the requirements on an item I want to ship?
Send us an email info@asl.com.lb and we will send all requirements needed.